The 59th Annual GRAMMY Awards will be held on Feb. 12, 2017 and Mike Posner is up for Song Of The Year for his hit single "I Took A Pill In Ibiza" (and it's also Mike's 29th Birthday).
California artist, Jarold Cadion, drew inspiration from Mike's words and turned his lyrics into lyric art.
Check out the lyric art inspired by GRAMMYs Song Of The Year nominee Mike Posner!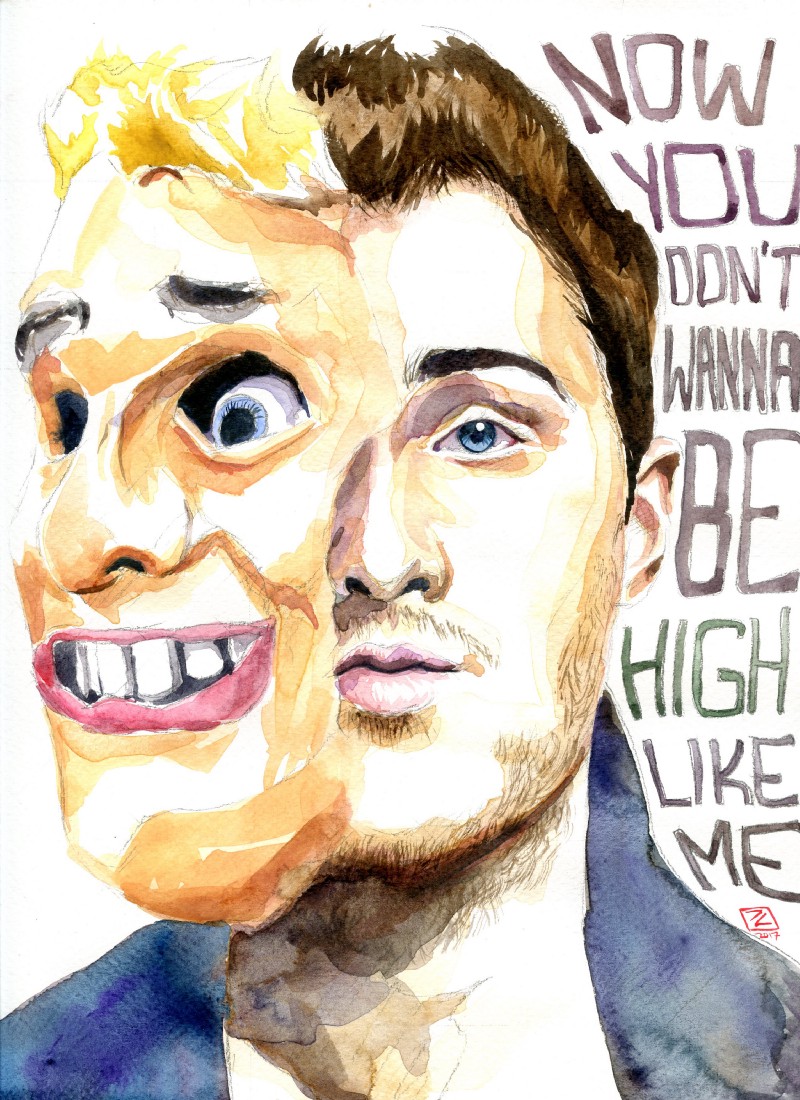 CONGRATULATIONS & GOOD LUCK, MIKE! We hope you win that golden gramophone, especially on your Birthday! 🙂
For more 59th GRAMMYs content, visit GRAMMY.com.
The 59th GRAMMY Awards will take place Sunday, Feb. 12, 2017, live from Staples Center in Los Angeles and broadcast on the CBS Television Network from 8–11:30 pm ET/5–8:30 pm PT. Follow Recording Academy/GRAMMYs on Facebook, Twitter and Instagram and use #GRAMMYs to join the conversation.
Source: https://medium.com/59th-grammys