Sign the ONLINE Birthday Card to wish Mike Posner a Happy Birthday!!!
(Please follow the guidelines below)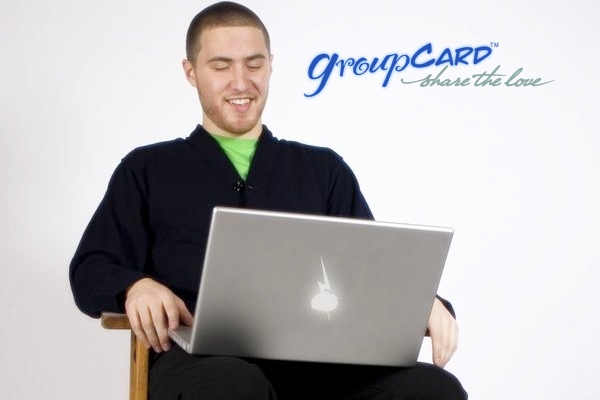 Updated (February 3):  Mike's 26th Birthday is February 12, 2014! So, The Posner Pretties (me and my crew) have created an online Birthday Card to get everyone to write a personal message to wish Mike a Happy Birthday. Sign it ASAP, and tell your friends to also. I'll message Mike and Tweet him the link on Twitter to his online birthday card on Feb 11th & 12th. The card will always & forever be online for viewing.
Direct link: http://www.groupcard.com/c/R-PmygnbCTp
Please Note: It's best to CREATE an account at GroupCard.com BEFORE signing the card so that you can make changes to your message or photo if you need to.
Guidelines:
• Please DON'T post duplicate or multiple posts.
• Please DON'T ask Mike to follow your Twitter account, or any other online account, on the Birthday card. You MAY notate your Twitter username at the end of your message next to your name (example: Christina @MikePosnerHits).
• You may upload & add a photo of yourself, you & Mike Posner (real or fanmade), any photo of Mike, or anything birthday related (cake, cupcake, balloons, birthday quote, etc). Photo is optional.
xoxo Christina