Mike Posner performed his hit single "I Took A Pill In Ibiza" on yesterday's episode of The Ellen DeGeneres Show. Mike and his band really shine in this TV performance. Check out the video below!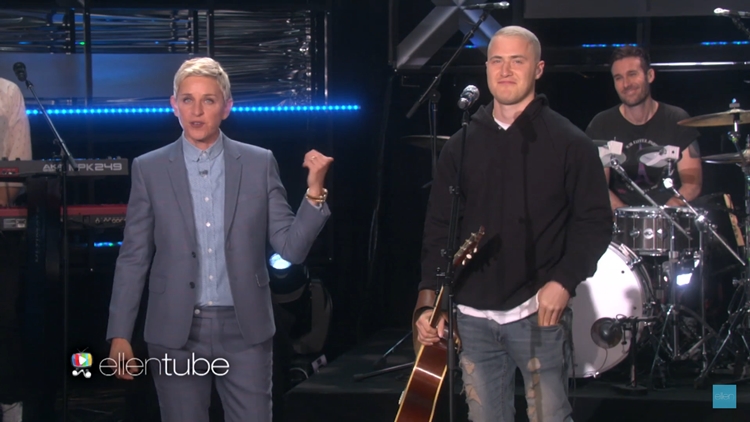 Video link: https://www.youtube.com/watch?v=P6ZhKYr5QH4
Mike's full length album At Night, Alone. (Island Records) will be out on May 6!